The vineyards of the Poultsidis winery are located in Nees Karyes, Larissa, on sloping soils that are characterized as calcareous clay loam, with an altitude of 140m to 160m.

The total area of the vineyards is 12,350  acres, divided into two vineyards of about 5.9 and 6,5 acres.

THE MICROCLIMATE OF THE AREA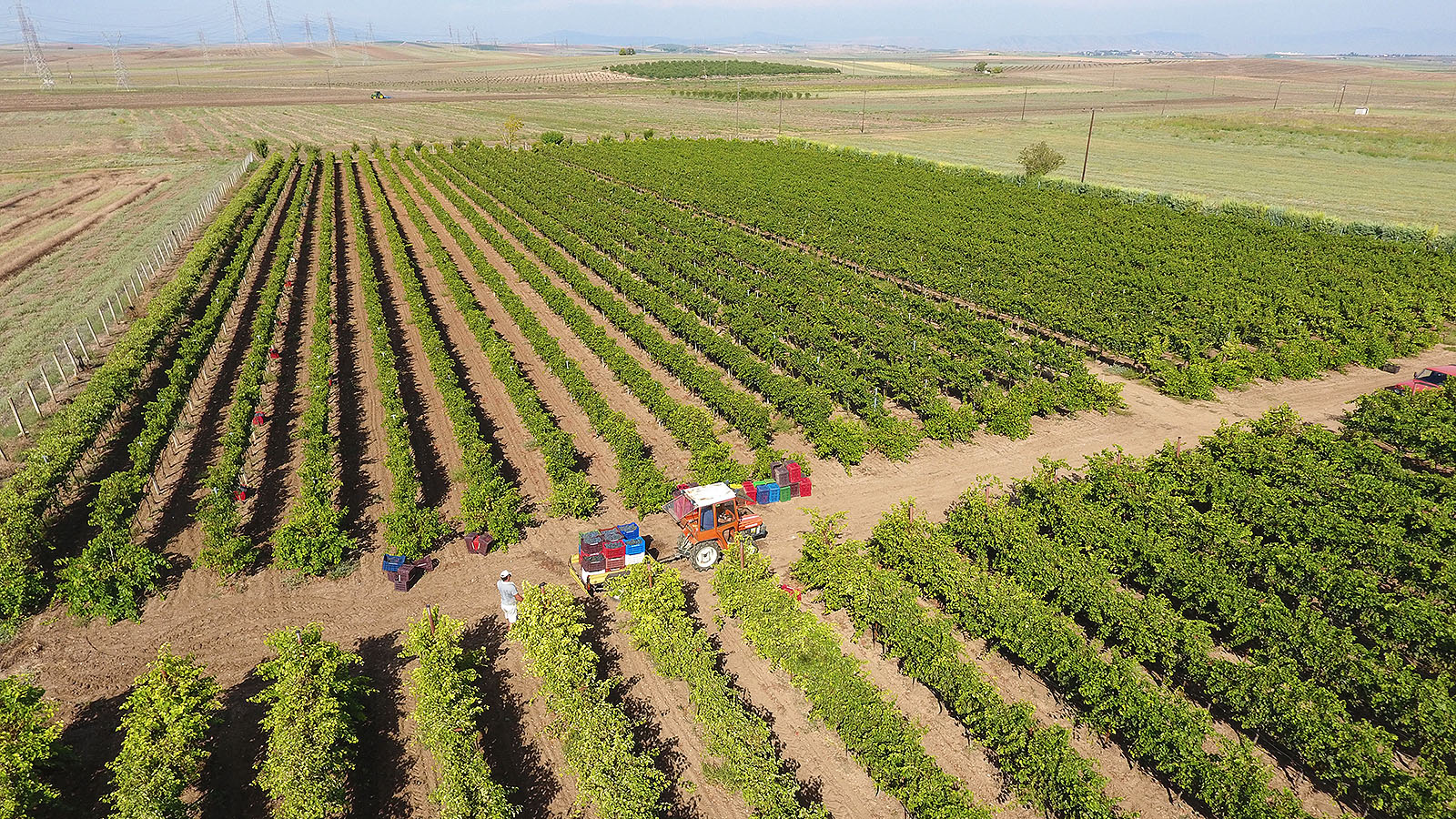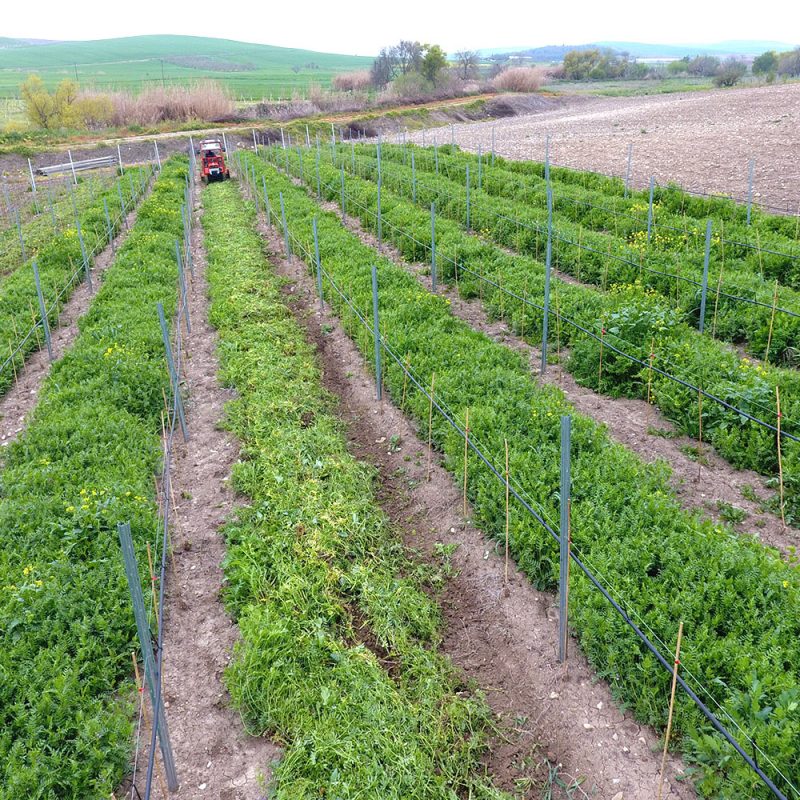 The microclimate of the area is characterized by heavy rainfall and low temperatures in winter, while  in spring and summer there are high temperatures and prolonged drought  , which helps in the implementation of  organic cultivation methods in the vineyards.
"Since 2006 the viticulture is under the status of organic management."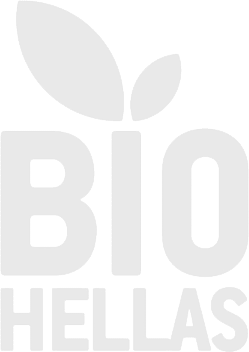 – certification by BIO HELLAS
The planting density is 410 stems / 0,25 acre and the yields are from 2kg to 3kg per stem.
Book a visit to the winery to experience first-hand the magical atmosphere of the valley, nibble on the sweetest and ripest sorts of grapes and taste our best wines. Perfect for a family trip, your anniversary, or any social event.

The farms of Poultsidis Winery