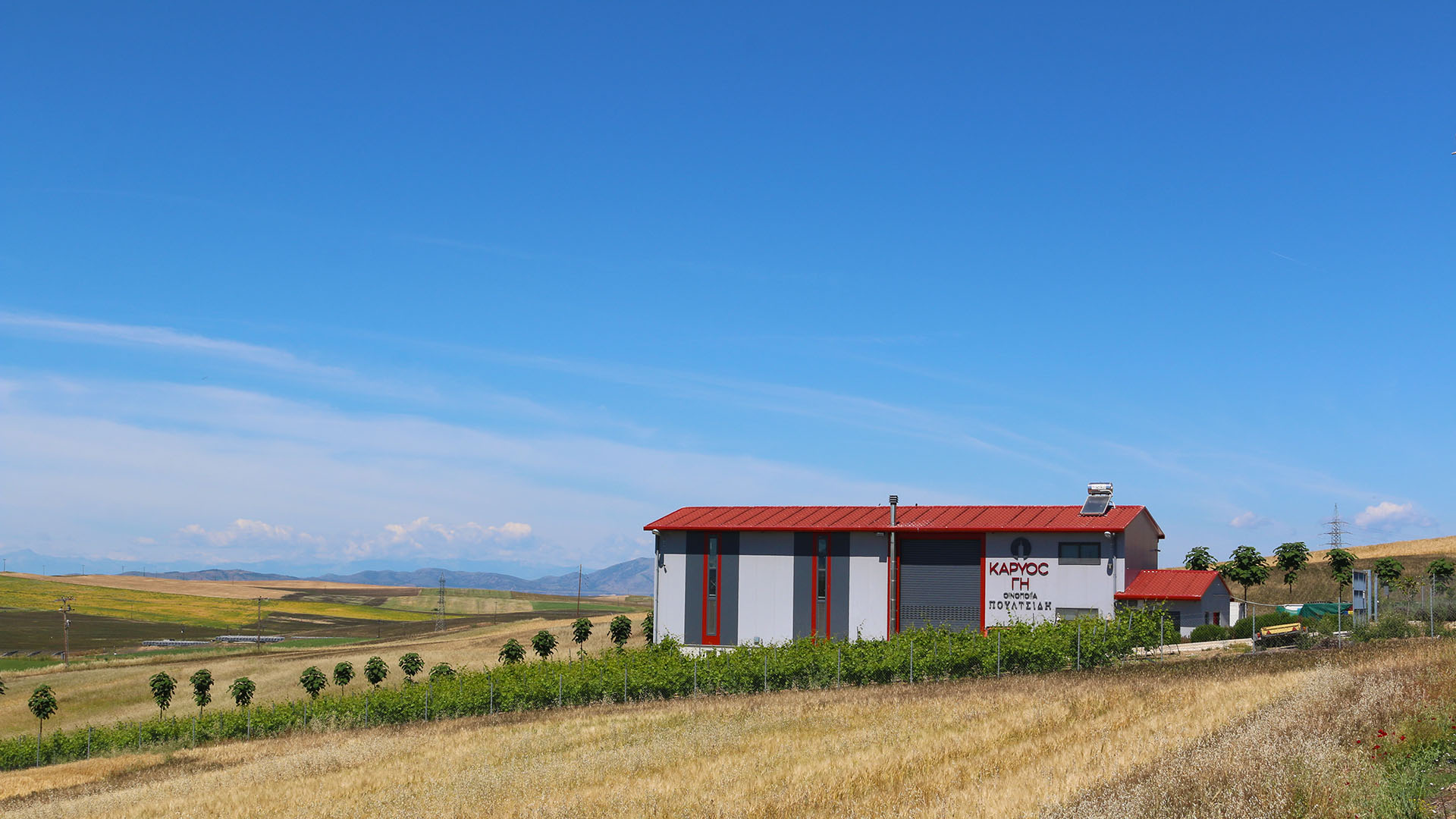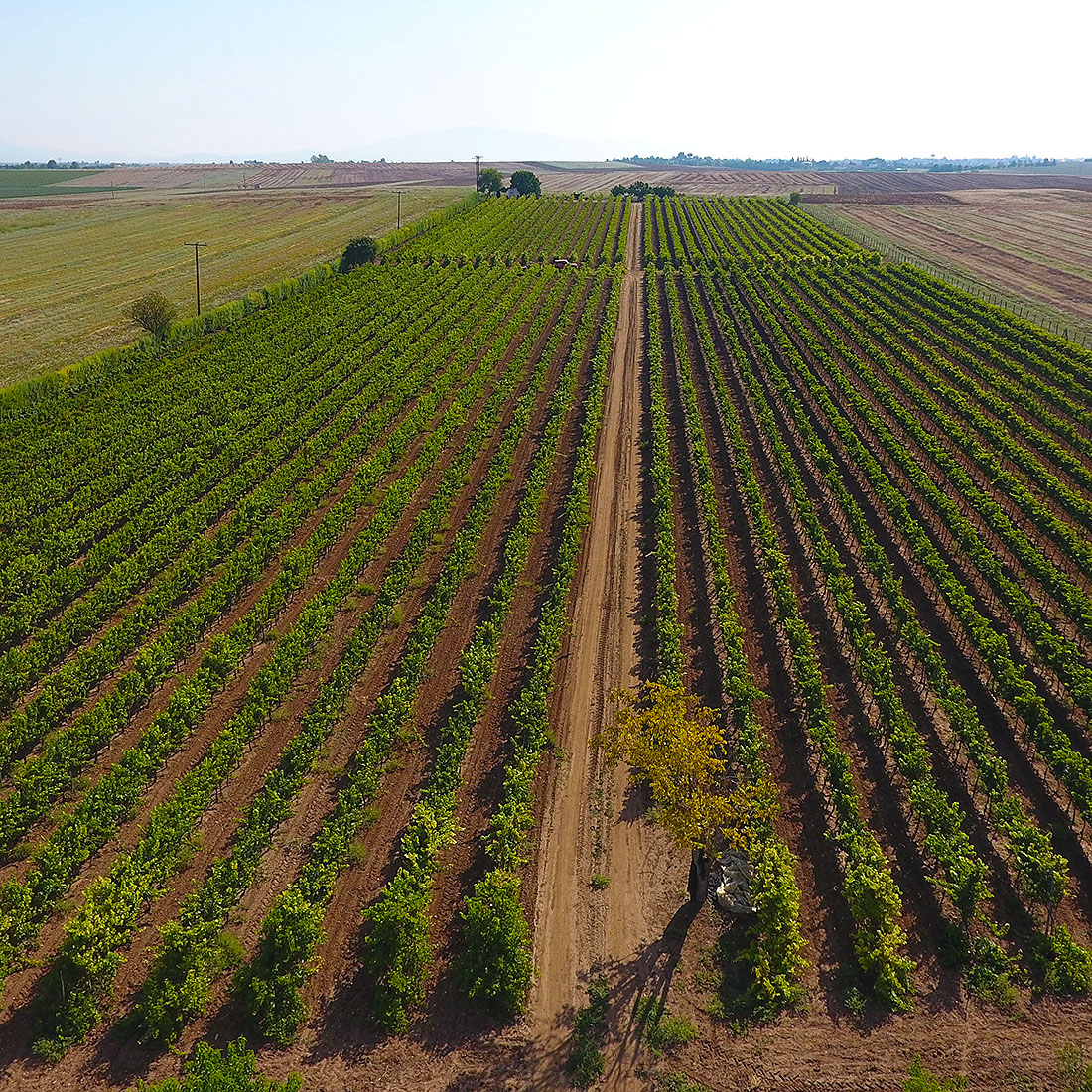 Our first vineyard with 22 Greek and foreign grape varieties producing white and red wine was first cultivated in 1998.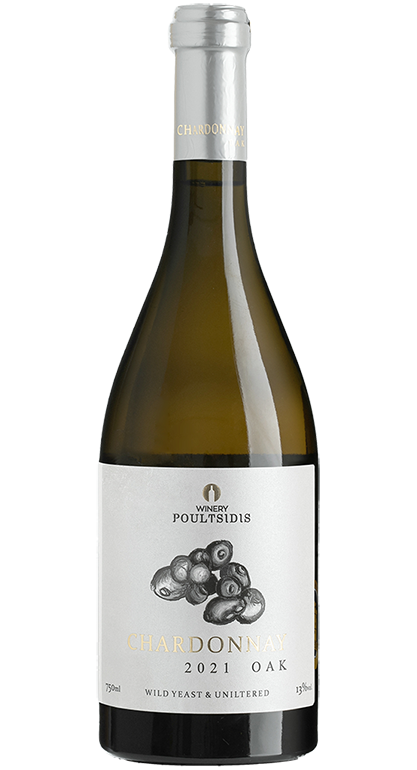 A unique 'contact' where the elements of oak beautifully embrace the primary flowery and fruity aromas of Chardonnay.
Silver Medal – Thessaloniki International Competition 2020 & Grand Gold – Frankfurt International Competition 2023
An exuberant, red wine of four years of evolution, of three varieties, Cabernet Sauvignon, Agiorgitiko and Xinomavro.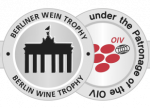 Silver – Berliner Wne Trophy 2021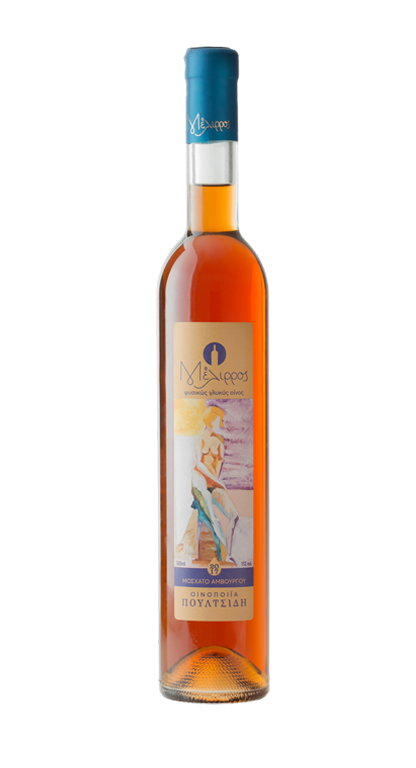 It comes from sun-dried grapes of the Moschato Mavro Tyrnavou variety, which is cultivated in the fertile and warm land of Thessaly.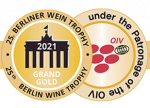 Grand Gold – Berliner Wine Trophy 2021
new products, awards, actions, collaborations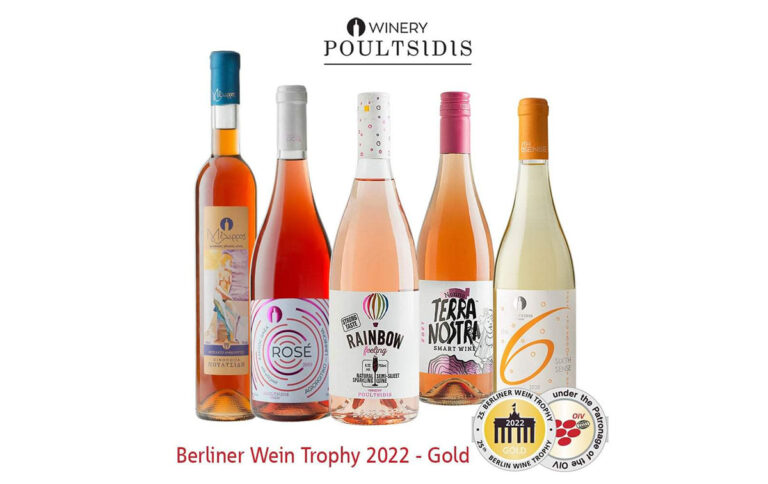 For another year we excelled in one of the largest International Wine Competitions, Berliner Wine Trophy receiving a total of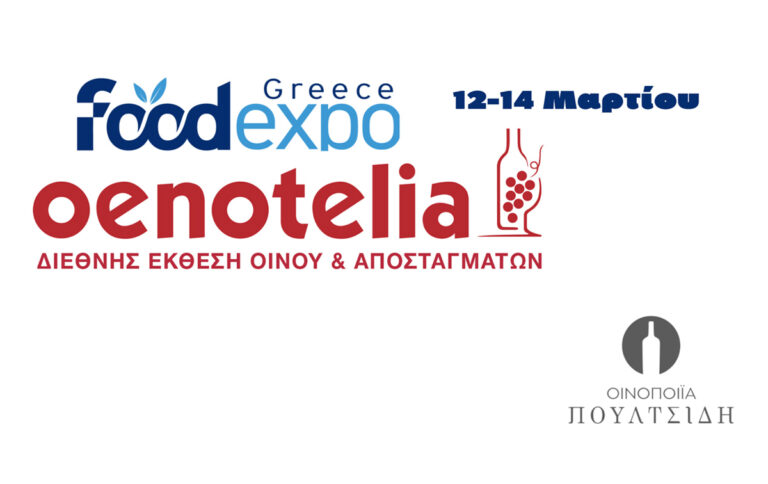 POULTSIDI WINERY participated in the "FOOD EXPO" product exhibition with great success. Thank you for the great response and interest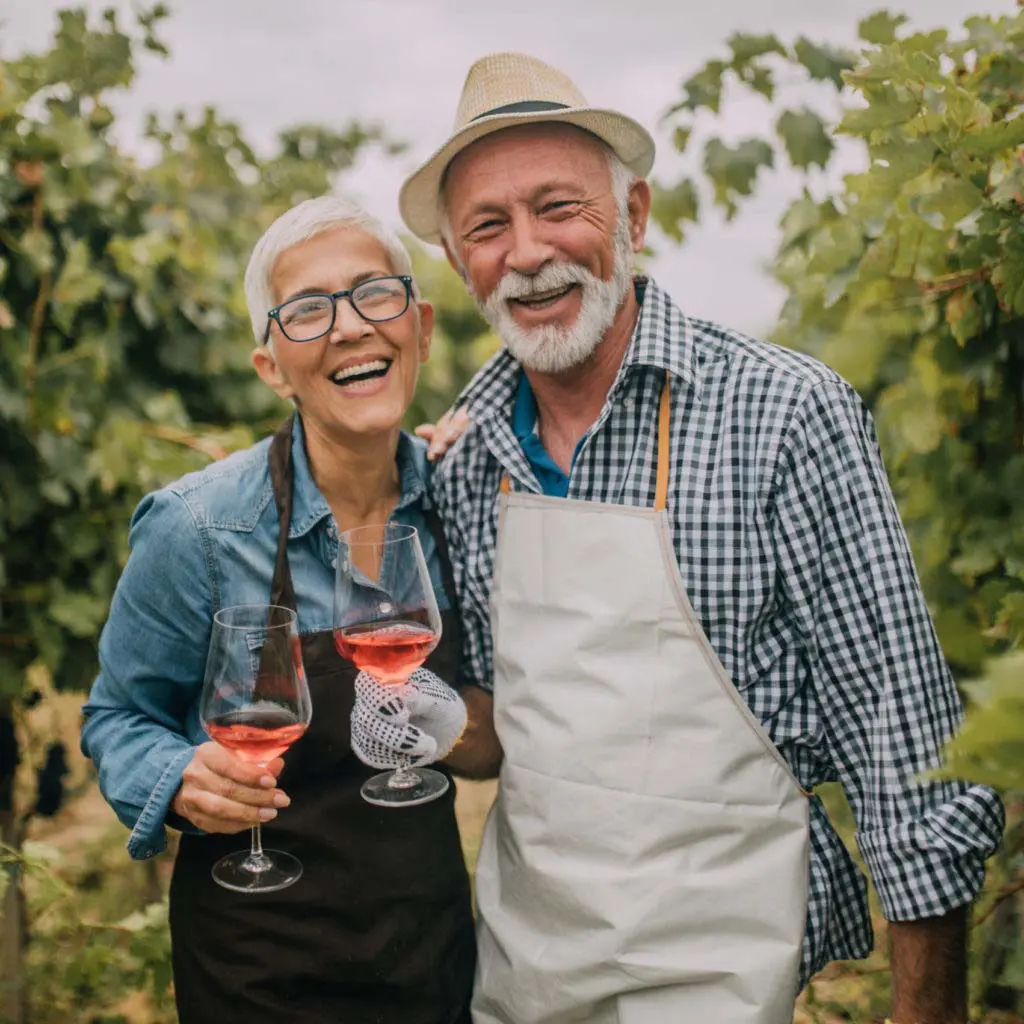 Guided walking Tour through the Vineyards in the Valley of Gods and the Menegolli Wineries. Book your tour in advance (minimum 7 adults) which will take place in Valpantena – VERONA.