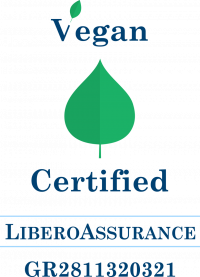 Attuned to one of the most modern social trends, that of "vegan" (vegetarianism), but also faithful to the established philosophy under which it was built from the beginning, Poultsidis Winery took the next step, obtaining Vegan certification for all its wines. The goal of our company is for everyone to be able to enjoy its wines,  regardless of their eating habits. Our concern is to be able to communicate the magic of wine and the uniqueness of our own terroir to the whole world  .
Having developed a sense of responsibility towards our consumers, we collaborated with the Libero Assurance Certification Body . The necessary checks have been carried out on our wines, which meet the necessary requirements, and so we are pleased to announce that they have received Vegan certification.
This choice is part of the philosophy of the winery for mild intervention wines made from organic grapes. At all stages of the production process, that is from the moment the grapes reach the Poultsidis Winery until the bottling of the wines, there is no addition of any substance of animal origin. The only way used to clarify our wines – where various substances of animal origin are traditionally used – is a long period of stabilization in a tank at extremely low temperatures.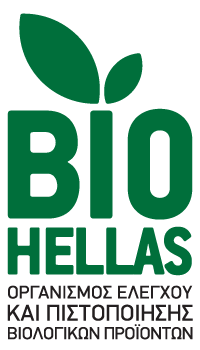 Η πυκνότητα φύτευσης είναι 410 πρέμνα / στρέμμα και οι αποδόσεις από 2kg έως 3kg ανά πρέμνο.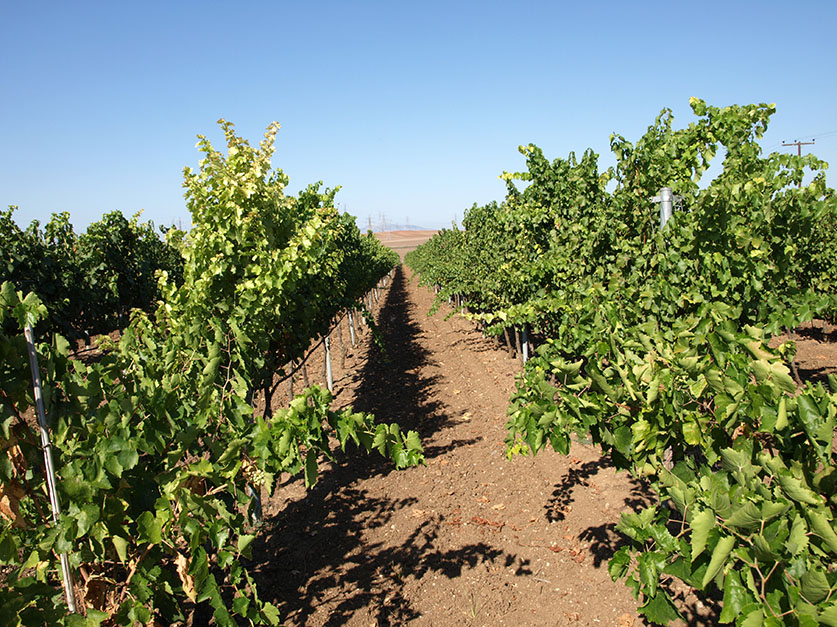 Book a visit to the winery to experience first-hand the magical atmosphere of the valley, nibble on the sweetest and ripest sorts of grapes and taste our best wines. Perfect for a family trip, your anniversary, or any social event.